About Us
Myths and legends are created by storytellers who want to inform ,to repeat and to pass the story to the public. A Myth usually reflects a story,a dream and a passion of someone's life.Further, a Myth can be a source of inspiration and development and show a person's position in the society.The mission of BEAUTY MYTH Team is to help our clients to look into their soul and not to be afraid to follow their instincts.We want them to be true to themselves and to be challenged, to create their best they can.Our vision is to develop with our clients their personal ,unique Myth.We believe that every person has an identity,an inside light that with our help will give him the power to bring it into the world. BEAUTY MYTH Team welcomes you to your personal BEAUTY MYTH story..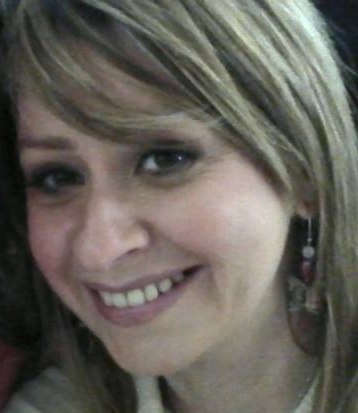 Antigoni Papamichail is experienced esthetician-make up artist with European technique and knowledge in the cosmetics industry. She has graduated from the Department of Esthetics & Cosmetology Studies at the Technological Educational Foundation of Thessaloniki in 1999.She is a full trained esthetician for face, body treatments, waxing, electrolysis. Further, her great ability and willingness to update technical skills with continuing education and project collaboration, lead her to Paris where she specialized at beauty, photography and wedding make up. The love for variety, challenge and her belief in the individuality, motive her to adapt her skills to each client with the upper result her personal development and the satisfaction of her client's needs.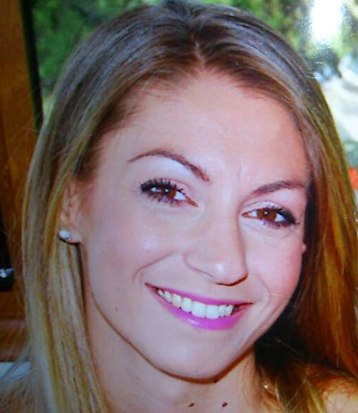 Despina Soulakaki, at BEAUTYMYTH, is consistently delivers high quality service in hair style and the latest organic methods in hair treatment.With a degree in cosmetology, in 2001 from the hair academy at Thessaloniki,she decides to complete her studies in Barcelona at Llonquera's hair academy. Her passion for painting and light ,lead her to emphasize her skills in hair color techniques . Further, she specializes in precision cutting with her artistic vision. With impeccable attention to detail, she enjoys working with clients to come up with styles, individualized to their needs.For more than 15 years of technical excellence, Despina brings a wealth of knowledge and continues to grow at BEAUTYMYTH salon. Her constant appetite to education , the challenge . and the creativity, are a few assets that motivate her to be a trend settle with her strong presence in Thessaloniki.
She keeps up with the latest techniques and hair trends as they appear on the fashion scene.
Whether you want a contemporary classic cut or a funky avant-garde style, you are sure to be pleased with the experience as well as the result.